January 16 - March 12, 2020
7:00 pm
Central Fellowship Baptist Church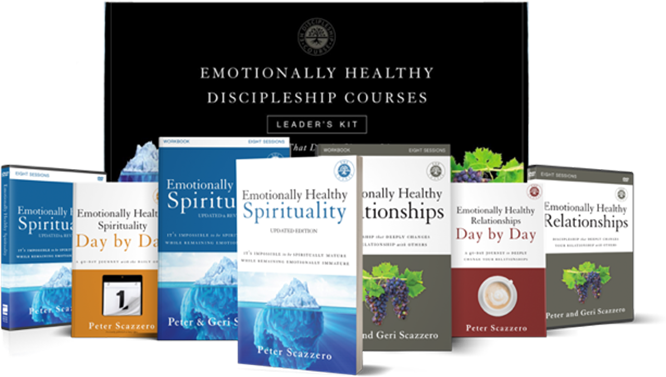 We are excited to introduce the next session of Life Together which begins Thursday January 16 at 7:00pm when we will begin working through an 8 week course called "Emotionally Healthy Spirituality." The course materials includes a coursebook, workbook & devotional book. Cost is $40 per person. Check out the attached video to learn more and plan to join us for this fascinating journey of discovery!