Saturday, February 9, 2019
9:00 am - 3:00 pm
Central Fellowship Baptist Church
This event has already occurred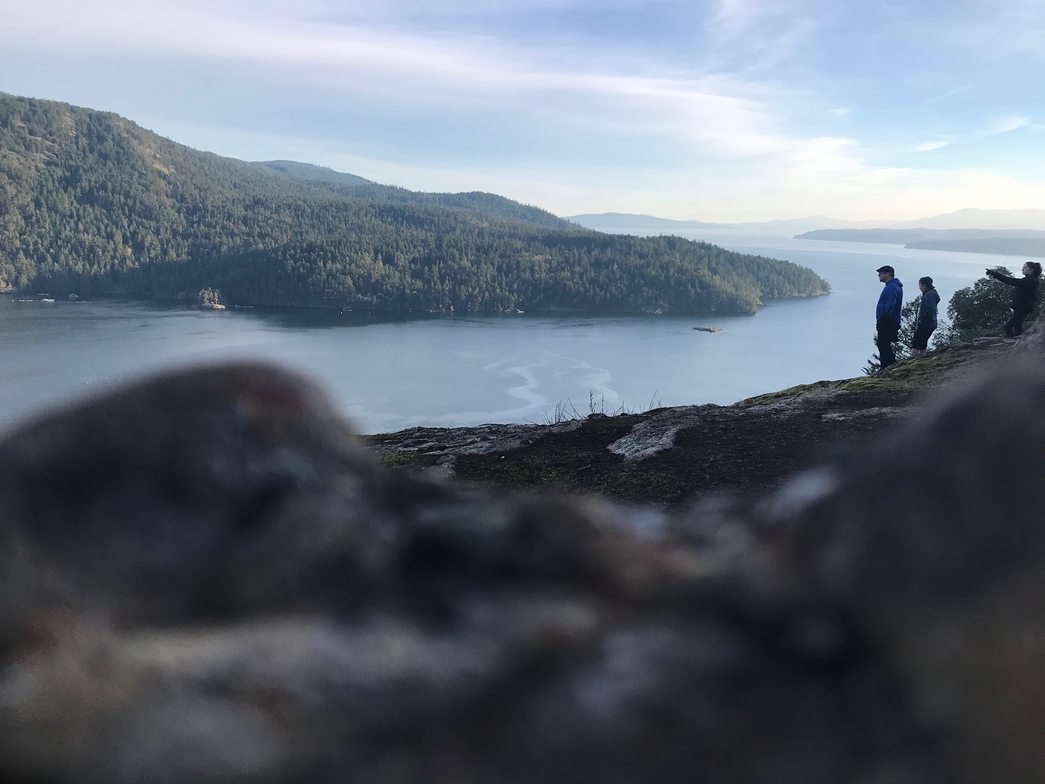 Helping my Child through anxiety...
Nate Searle is a Behavior Analyst that has been working with individuals with disabilities for almost 19 years. In the last 5 years he has dedicated more than half his work to support individuals with anxiety in an effort to bring about effective change in their lives. A kid once asked him why he had to work on anxiety and Nate answered: "Cause it stole your fun and I want to help you get it back." Nate has encountered person after person who is impacted by anxiety. He's begun to realize that it's not a disability some people struggle with, but an epidemic that's slowly overwhelming a big part of our population. What is it? How does it grow and slowly consume lives big and small? What can we do about it?
Anxiety is the most changeable human condition. It isn't easy, but so important. It requires learning to do things and see things is a different manner. Learning about anxiety can create a powerful understanding of what it means to be human and open ourselves up into building meaningful and engaged lives. Not understanding anxiety is frightening and isolating; We feel like we are the problem. Kids are no different. This workshop is designed to demystify anxiety and teach practical things we can do to change anxiety in our homes.
Anxiety: know it and understand how it starts, grows and changes
Learn: First steps in support, and behavior change Understand: important deficits in perspective and skills that can be supported
Leave: empowered with practical things you can do daily that can, if repeated, create powerful change.
Changing what we have requires changing what we are doing. Kids don't do what we say, but do what we do. Empowered to understand anxiety, we can think and act differently and motivate change in those we love.
Nate presents engaging open format workshops. He will invite questions and shape the presentation to match where people are at.
For more information about Nate please visit https://www.facebook.com/natesearleworkshops/
Cost: $35/person, $65/couple. A light lunch will be provided.
Buy tickets here: https://www.canadahelps.org/en/charities/central-fellowship-baptist-church/events/how-to-help-my-anxious-child/