May 10 - 11, 2019
6:00 pm
Sandman Signature Hotel
This event has already occurred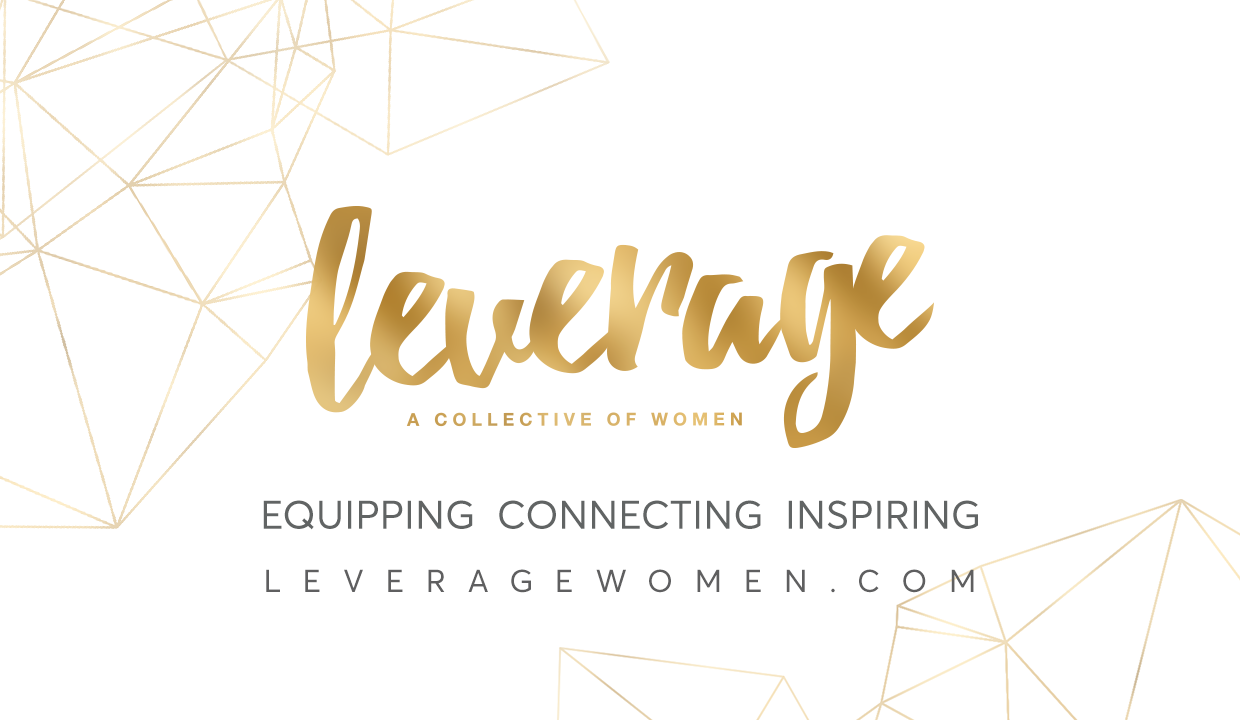 Leading effectively is not something that you wake up one morning and just know how to do intuitively, and yet, we are ALL called to lead!

A two-day retreat where we will look at your mandate and margins as a leader as well as how to make it happen!

M3 - Mandate Margins and Making it Happen is about helping you become an effective leader who knows what to focus on and how to get there. Over 6 sessions we will take you on a journey through the Word of God that will fuse leadership principles and a biblical worldview into a cohesive understanding of what it takes to influence and impact our culture with the gospel.
Purchase Tickets Here!