Wednesday, January 16, 2019 Next Date
7:00 - 9:00 pm
This event has already occurred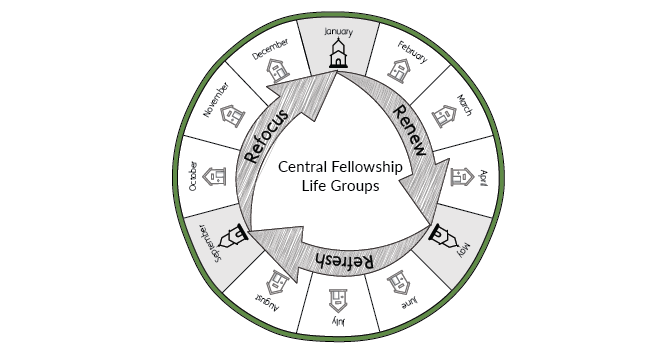 Life Together: Church isn't just about Sunday mornings. The Church is a gathering of believers who are committed to living out their faith together. We do this in a number of ways, be it Sunday morning, weekly Life Groups, meals shared and conversations had. These things are good but sometimes we need something more. This is the idea behind Life Together.

Life Together is a four-week time when we gather mid-week to go a little deeper than Sunday through a short time of worship and teaching followed by a time of roundtable discussions. This is a time to discuss and reinforce the message from Sunday in a less formal setting that has space for discussion and the opportunity to build relationships.

We will set aside four-weeks for Life Together in September, January and May to provide natural breaks in the year where we intentionally gather together. The seasons between these months will allow for other ministries, including Life Groups, to re-launch each semester.
If you have been looking to make new connections and desire not do life alone, this is a great time to join us and take the first steps towards doing Life Together.