Tuesday, April 30, 2019
7:00 - 9:00 pm
Central Fellowship Baptist Church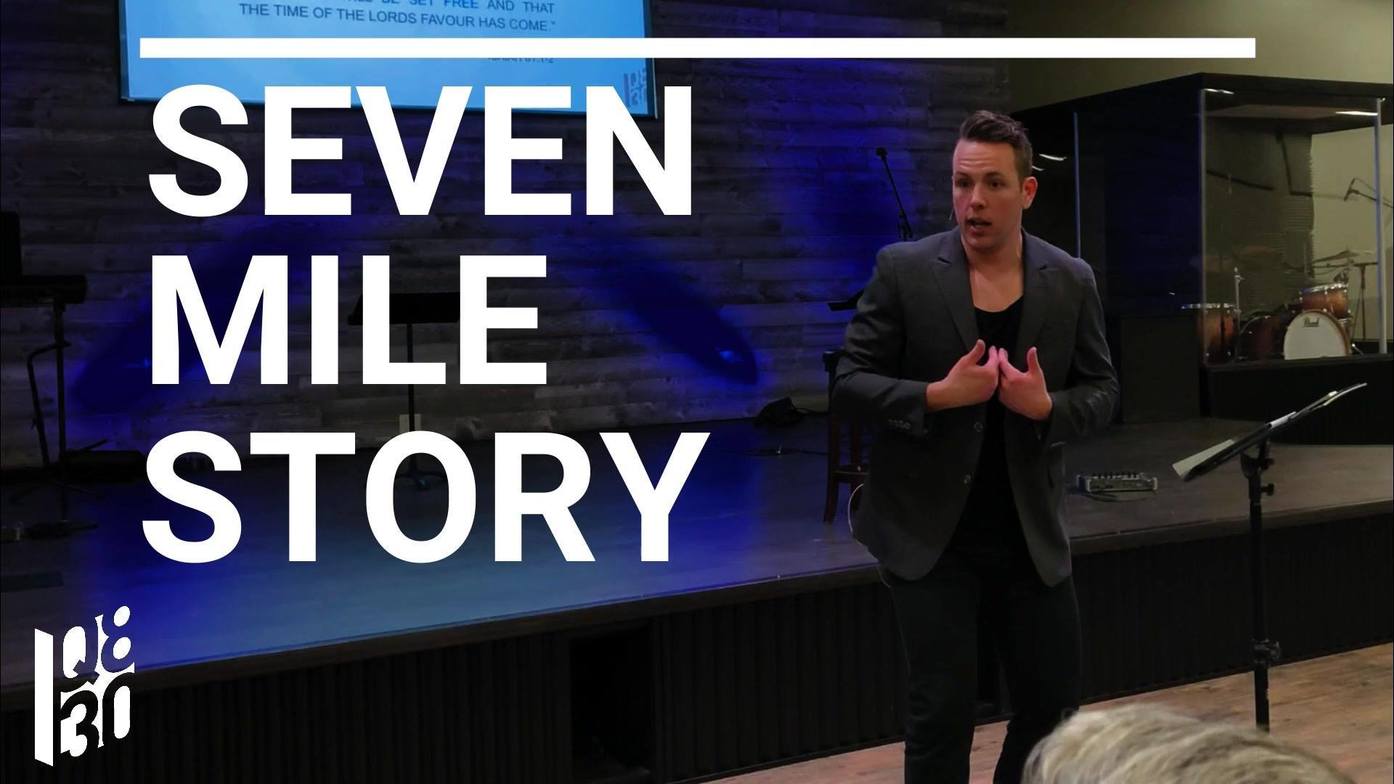 Experience the Bible like never before. Join author & speaker, Ross Breitkreuz, as he takes audiences on a captivating journey through the entire Bible. From "In the beginning" to "It is finished", encounter the Bible as a powerful story that will keep you on the edge of your seat. Regardless of your faith, knowledge, or background; you do not want to miss this event.
All are welcome.
Free to attend.